Accurate measuring of hot gases
The hot probe is a cooling device for measuring hot gases (60 to 600ºC / 140 to 1112 ºF) such as exhaust from vehicles and incinerators by cooling them down to normal temperatures. The stability of the device is enhanced when it is secured with the hot probe holder (No.345A)

Hot probe holder (Model 345A) can not be used with Twin-tubes and Oxygen tube No. 31B.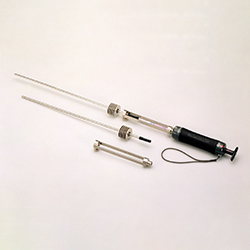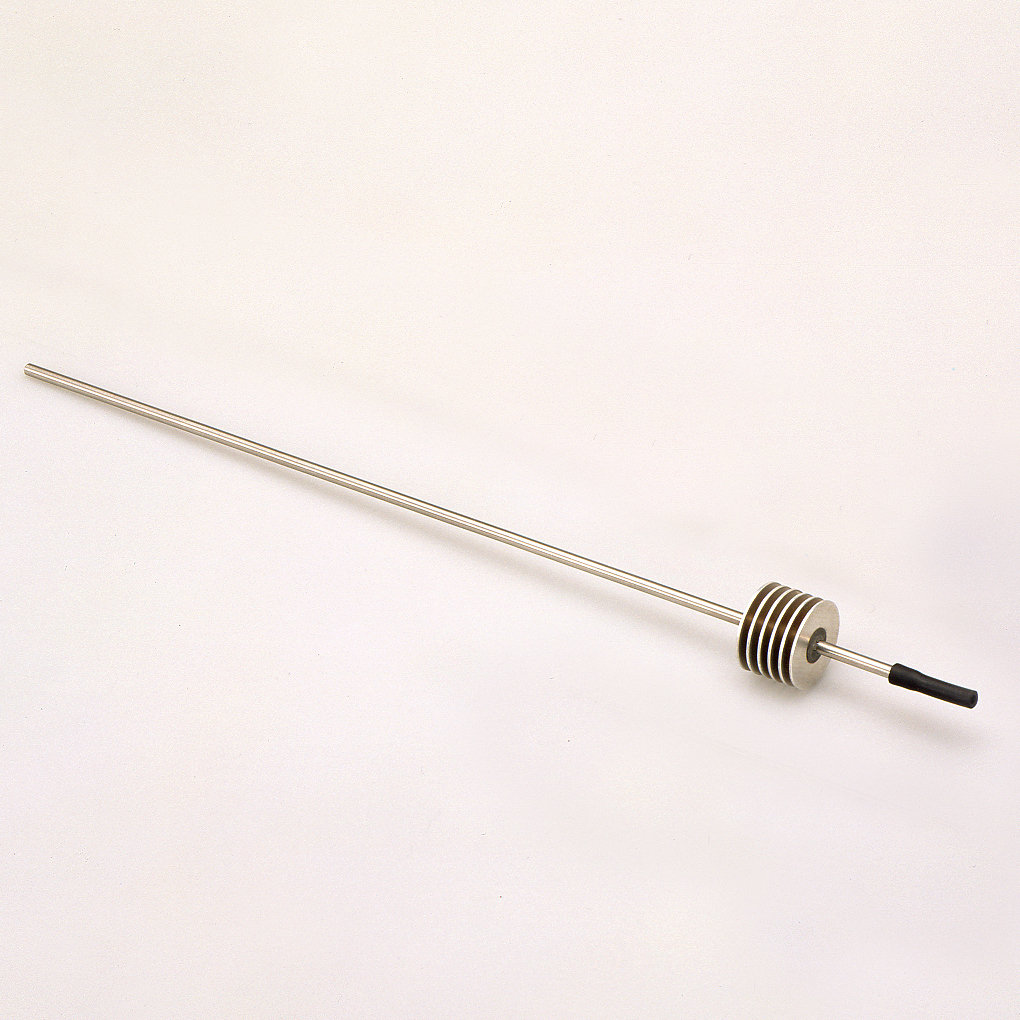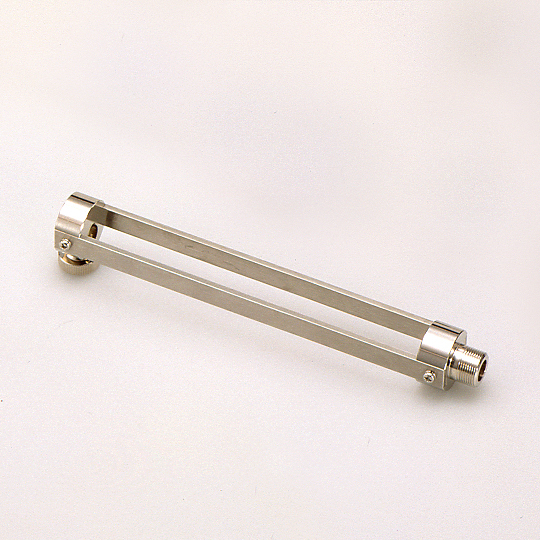 Product inquiries
Please use the relevant link below to make an inquiry.